Contact Us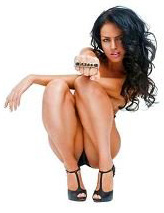 We're interested in what you have to say…
No business can operate without it's patrons… (that's you by the way!). Your feedback, queries and suggestions are of utmost importance to us.
Therefore, we encourage open communication lines so we can provide you with an ever improving service. Please fill in your details using the form below and we will endeavour to respond within 24 hours.

Note: To avoid any miscommunications, please ensure that you check your spam/junk mailbox for replies.