About us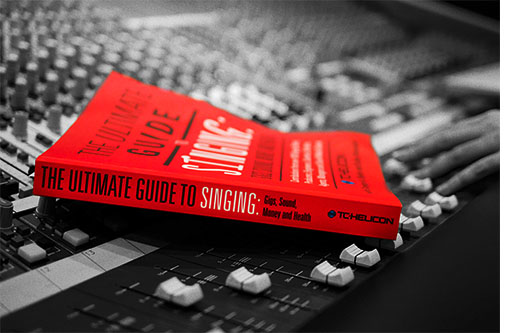 Established in 2014, Beats By Nature is a music production outfit comprised of individuals who bring together over 25 years of production experience. With industry experience in song-writing, production, engineering and artistry, Beats By Nature bring you the ultimate backpack of downloadable goodies.
Unlike some of our competitors, we bring together a mixture of instrumentals, hooks, soundbites, FX's and kits to give you a comprehensive library in the most popular genres. What floats your boat? Pop, EDM, R&B, Hip Hop, Rock or Afrobeats? We cater to all tastes and more.
BBN is dedicated to giving you the very best in downloadable content, with a focus on quality, uniqueness and customer service. We are constantly expanding our catalogue, so we invite you to check the website regularly. You can also stay in touch with us via all the usual Social Media Portals as we'd love to get your feedback …and if you're lucky we might respond back (LOL!)
Feel free to spread the word: Beats By Nature – Instrumentals For The Inspired Artist.